Lasallian SEA Games Gold Medalist
Congratulations to Gabrielle Monica Bidaure!
Women's team Archery
Brother Armin Altamirano Luistro, FSC, was born on 24 December 1961. Luistro joined the La Salle Scholasticate (the academic training…
The University of St. La Salle College of Engineering and Technology is proud to announce our new Lasallian Electrical Engineers!,…
Please see link below for downloadable forms:
Undertaking form:
https://usls.edu.ph/.../2022/ASAO%20F002%20undertaking.doc
Recommendation form for Freshman: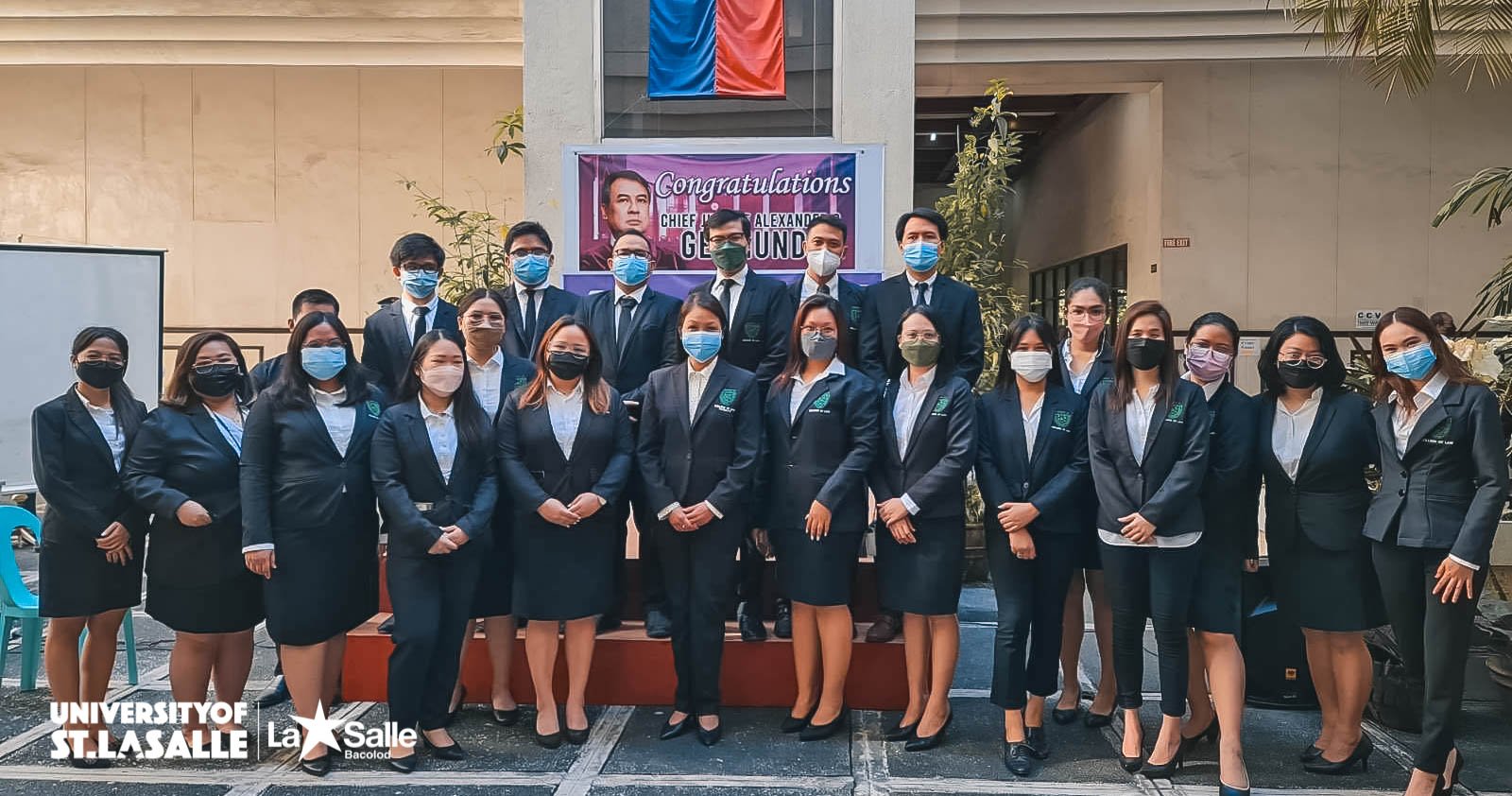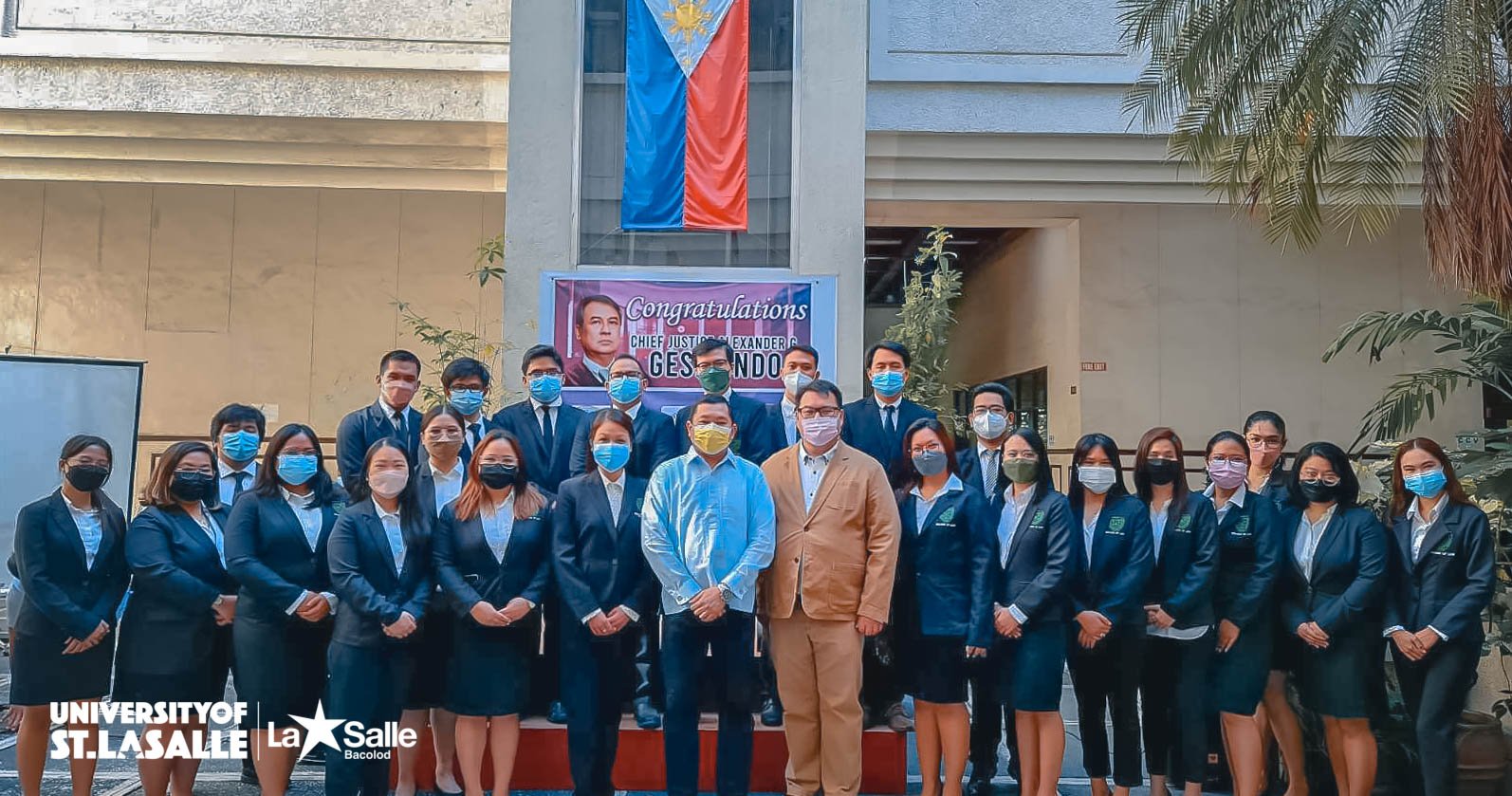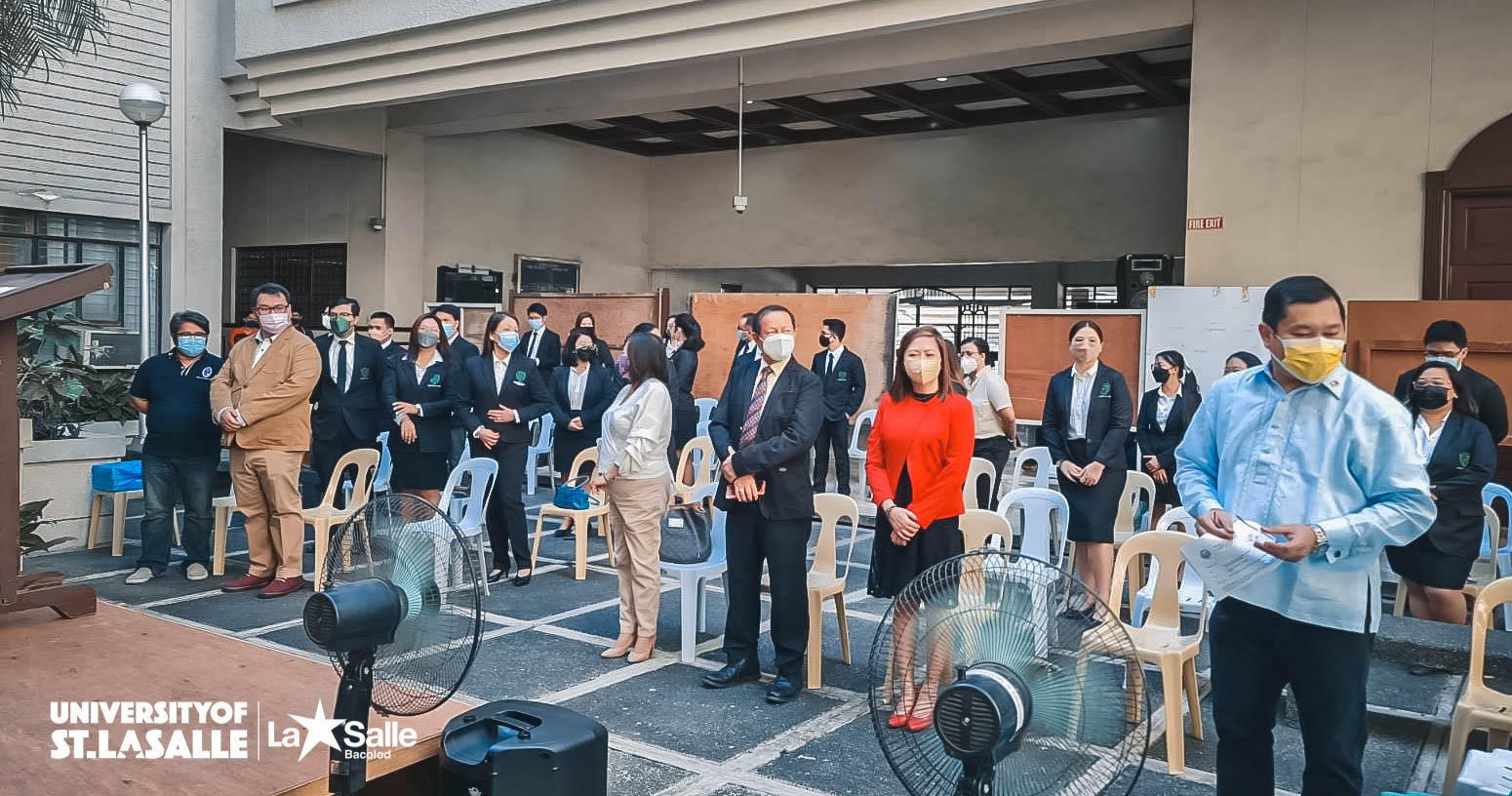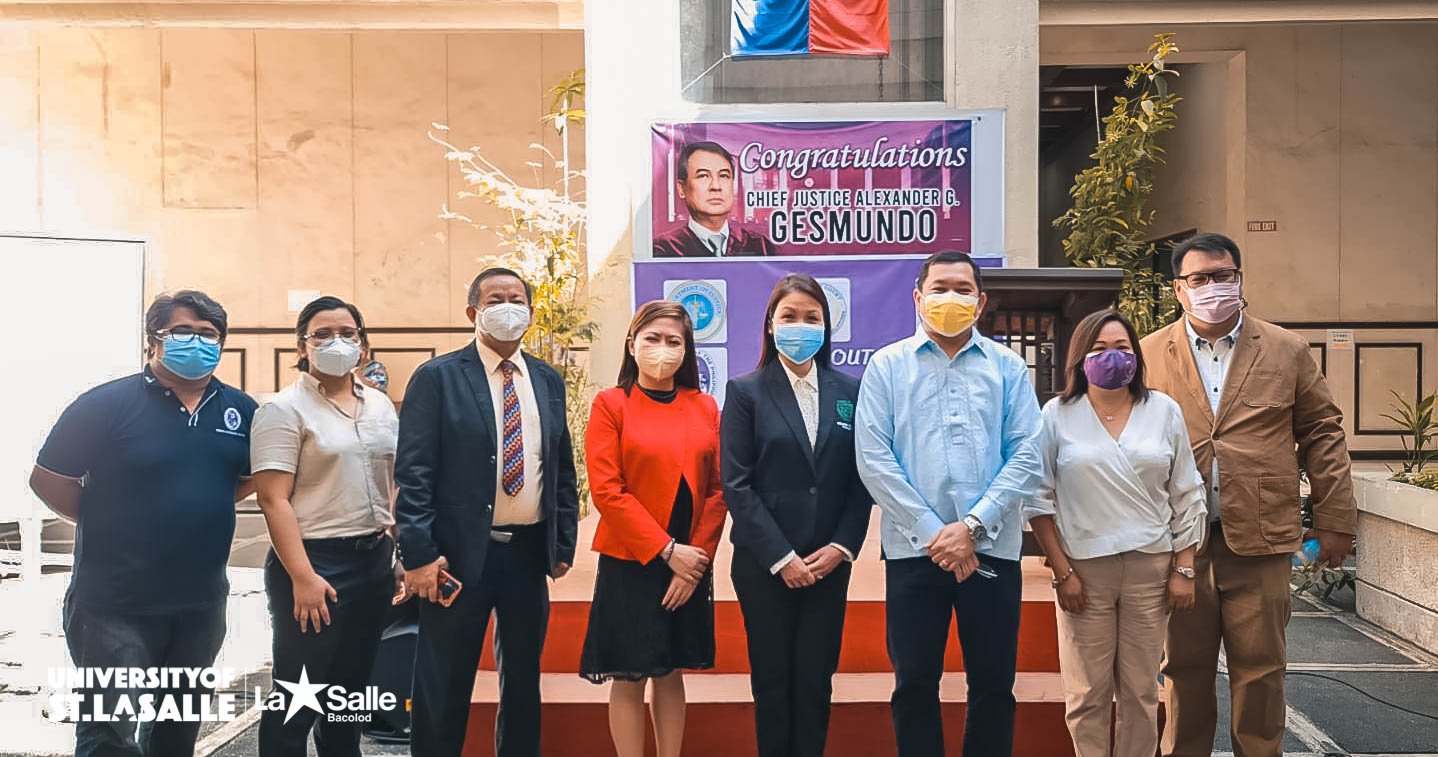 Join Bishop Pablo "Ambo" David, Solita "Winnie" Monsod, Veteran Journalist Ed Lingao, and Lt. Gen. Emmanuel Bautista as they share…

Congratulations to Russel Renz R. Garcia for having been elected as Vice Governor for Visayas of the Association of Law…

Congratulations to our Dean of the College of Law,
Atty. Rosanne Juliana Gonzaga, LI. M. for having been elected…

The coming National and Local Elections is an opportunity to exercise our Catholic Christian call to social responsibility and love…

Kami nga mga Filipino De La Salle Brothers, nagatuo nga ang pala-abuton naton nga pagpinili-ay sa 2022 isa sa pinaka-importante…

We, the De La Salle Brothers of the Philippines, believe that the coming elections in 2022 will perhaps be the…

Please be advised on the following announcements in relation to the Upcoming Bar Examinations at USLS
[from the College…

Please be advised on the announcement from the Office of the President and Chancellor regarding University Health Break. Stay safe,…

"The Brothers consider their professional work as a ministry...helping those they serve to discover, appreciate, and assimilate human and Gospel…

GMA Network brings you the largest and most comprehensive coverage of the 2022 Philippine National Elections, in partnership with the…

A celebration of goodwill and faith paved the way for the inauguration of…

Yu An Log Lecture Series: Financial Inclusion: Road To Shared Prosperity (FREE WEBINAR)

The Yu An Log College of Business…

Congratulations!

College of Education Student Council
"Lakbay Ata Project"

National Finalist, Ten Accomplished…

Online Process in Requesting Documents 2022
ENROLLMENT PROCESS with Enrollment Dates for Continuing Students for the Second Semester A.Y. 2021-22
…

The University of St. La Salle is HIRING teachers for Liceo De La Salle Senior High School.